Our Businesses
NetWorld Asia's guiding essence is "Digital-Is-Our-Core" which steers the company's vision to focus on activities & ventures that involve digital technology.​
In spite of its international roots, Networld Asia is inherently grounded in the Vietnamese and Asian markets. Truly understanding how the Vietnamese & Asian consumers behave and how Asians do business.
This provides domestically-located Global Brands, and ambitious Local Brands, the confidence that they will receive international-quality service married to a very deep innate understanding of the Vietnamese & Asian consumer and their respective markets.
Number of services offered has grown 15x across 6 subsidiaries.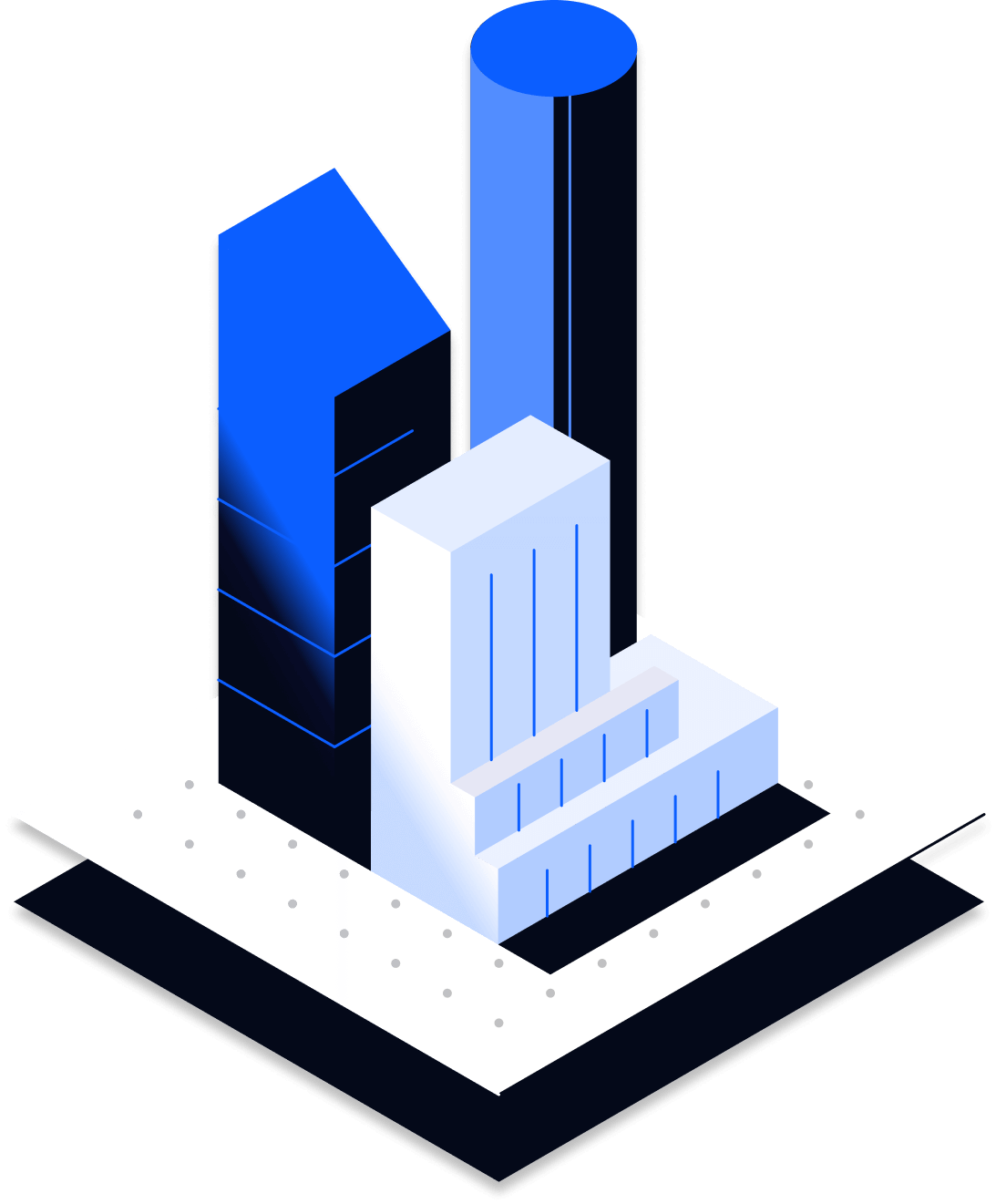 We offer diversification of services and capabilities to suit the Vietnam and global markets with 2 groups of services: